About
Reborn Event
Our area of expertise is 360°, where we guarantee that every step of the process guarantees 100 % customer satisfaction.
Reborn was founded in 2015, and within a short period of time, the business achieved the distinction of being the provider of event management and production services with the quickest growth.
Our services included Corporate events, Entertaining events, BTL & ATL Activities, Live concerts, Celebrity Management, Complete Wedding events.
We have gained precious place in the hearts of numerous corporate clients in just 7 years, including SBI Life, Ultra Tech Cement, Pidilite, ACC, Aditya Birla Group, Camera Bank, and many others.
Our
Covered Location's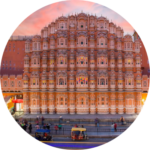 Reborn Event
Services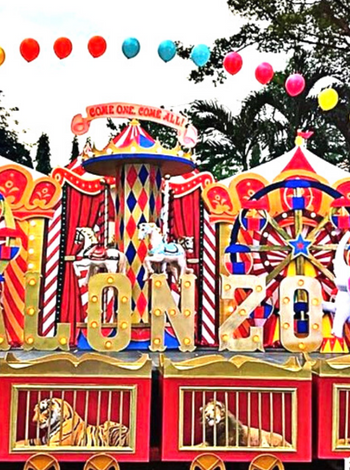 Thematic & Innovative
Event Setup
They Trust Us
Our Happy Client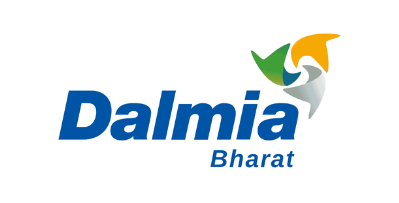 Welcome to our
Photo Gallery
Welcome to our
Video Gallery